A Christmas message from DropCapCopy

Looking forward to the Christmas break? Yep – me too!
I hope 2016 has been as busy and successful for you as it has been here at DropCapCopy HQ.
2016 highlights
Well, being a full-time freelancer gives you quite a few highlights over the months, not least of course, avoiding the dreaded commute to and from my old job. But, in other areas, being a member of the Devon Chamber of Commerce, I managed to secure some press coverage in the 'Profile' members magazine. I also managed to make an appearance in the Torquay Herald Express inside the business section.
Both editorials got a lot of positive feedback from clients and colleagues alike, which was really nice to hear. Of course, it also helped spread the DropCapCopy brand name far and wide. Sadly, it did highlight the need for some new photography in 2017!
Attending some regular networking events also got me out of my office and into the real world on many occasions across the year too. Some great ones by the aforementioned Chamber of Commerce, as well as excellent connections and clients made through the Dartmoor Business Network and the Cream Tea Club. So, thanks to all three of those.
The main highlight, of course, has been to build my client base. Through hard work, determination and a mix of client meetings and networking, I've secured both client-side and agency-side work with a lot of repeat business thrown in, so that's a massive bonus. There's never really an easy moment when you're freelancing, trying to balance the ebbs and flows of work. But going into 2017, I intend to build on what I've achieved so far and look forward to writing first class copy for existing and new clients alike.
Now, the end is near…
So, it's nearly time to give the keyboard a break for a bit of Christmas jollity with the nearest and dearest, but, I'll be available until the end of play on Friday 23rd December if you want to get your copy requirements scheduled in for the new year. If so, email me today and I'll get it planned in for you.
If you want to get in touch between Christmas and New Year, please do – I'll be checking and responding to emails (and tweets) for anyone who's back in the office on those days. So all that's left to say is…
THANK YOU
for your continued business and support over the last 12 months, whether you're a client, a colleague, a networker or friend – or all four! Here's to us for making 2016 great and here's to the next successful 12 months.
See you bright eyed, bushy tailed and ready to take 2017 by storm on Tuesday 3rd January!
Chin chin!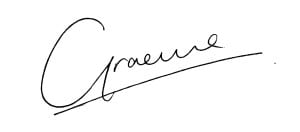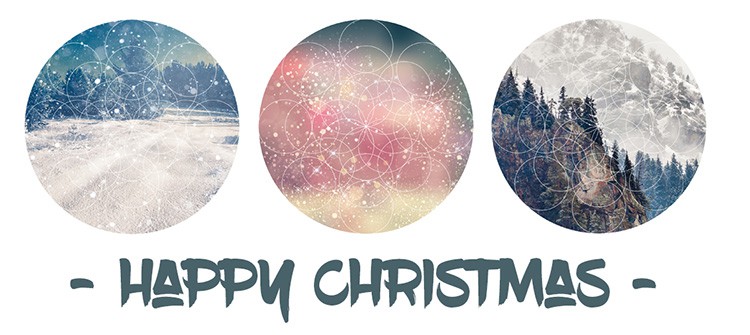 Published by Graeme on 21 December 2016